Research in Animal Biosciences spans both basic and applied sciences in the following disciplines:
Animal Nutrition

Animal Breeding and Genetics

Animal Behavior and Welfare

Animal Physiology
These disciplines operate under three major research pillars:
Some specific examples of ongoing innovative and high impact research include:
Our faculty are highly successful in obtaining research grants with over $6M in annual funding. Support comes from a variety of sources including government (NSERC, CIHR, OMAFRA, Canadian Research Excellence Fund, Genome Canada) and industry.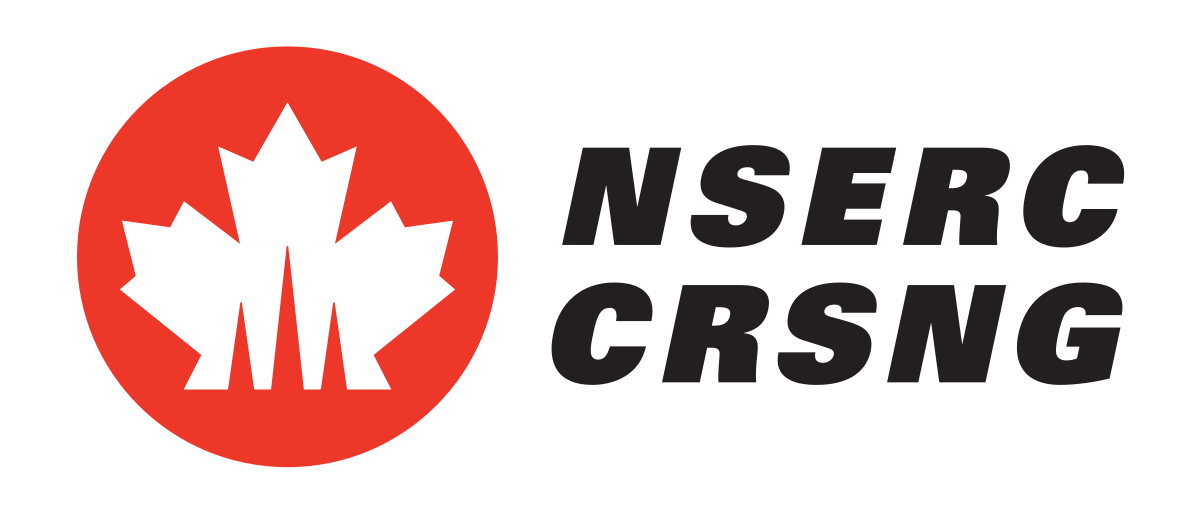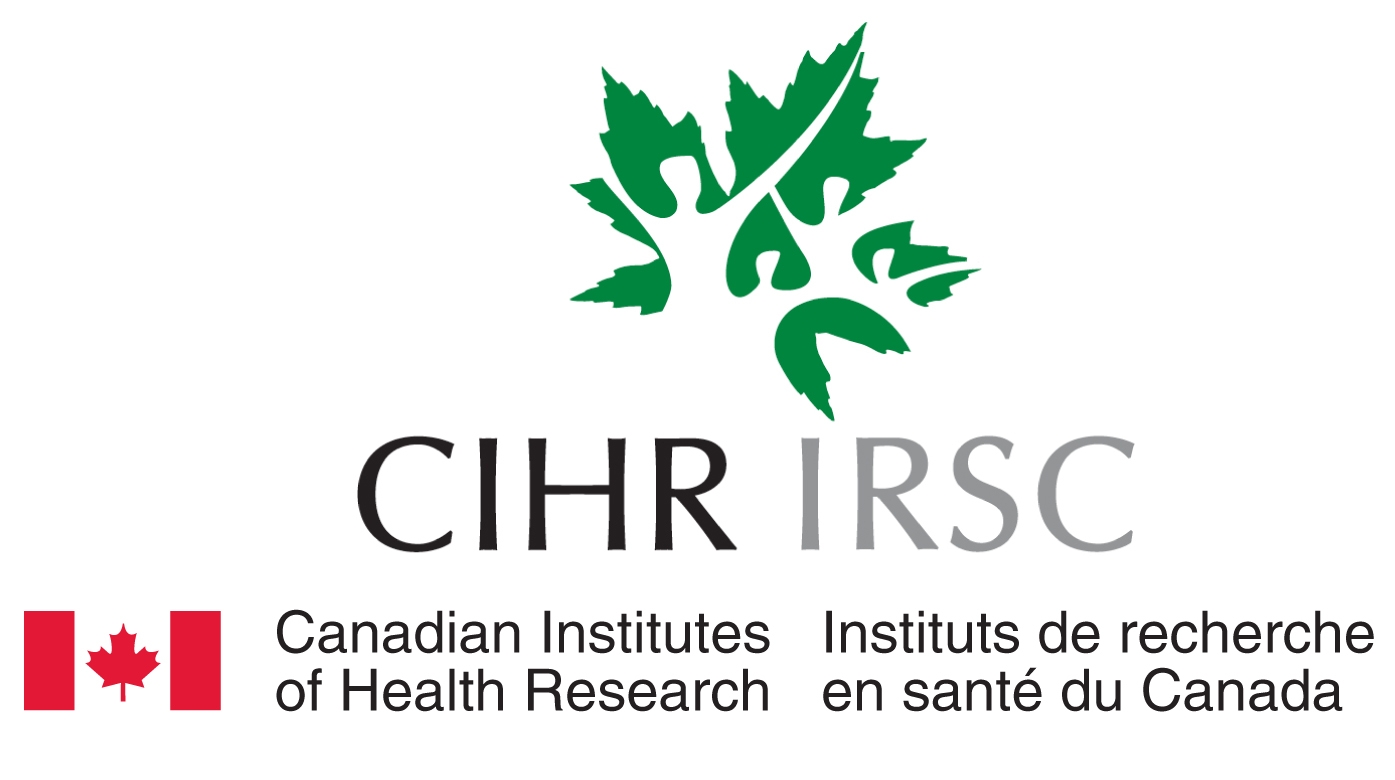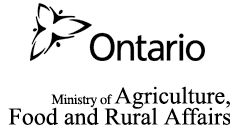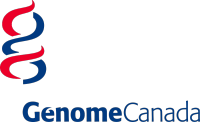 More information regarding our numerous industry collaborations is coming soon.