In Winter 2021, the ABSc Graduate Student Council organized a virtual Creative Expression of Research Competition to recognize the amazing research being conducted in the Department. There were 4 random weekly draws for a $20.00 e-gift card to a business of the winner's choice. In addition, voting for an overall winner ($100.00 e-gift card) and runner-up ($50.00 e-gift card) also took place. All of the amazing submissions can be seen below!
Week 1
Melissa Williams, a PhD candidate in Prof. Katie Wood's lab, was the winner for week 1. Melissa created an ad highlighting her research on the role of yeast as a feed additive in the beef feedlot industry to improve animal health and performance.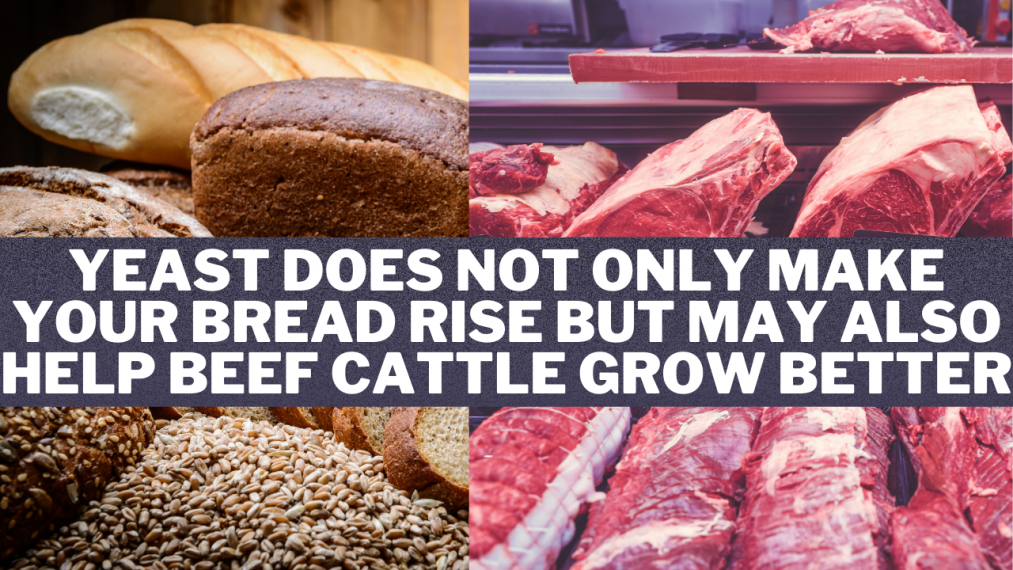 Week 2
Kortney Acton, an M.Sc. Candidate studying beef cattle nutrition with Prof. Katie Wood, was the Week 2 Winner for her "COWSMOO" magazine cover!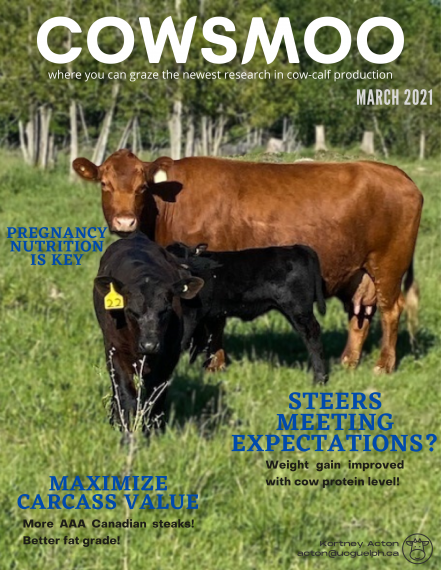 M.Sc. candidate Lauren Finlay, also from the Wood lab captured a group of cattle lining up for their photoshoot at the new Beef Research facility.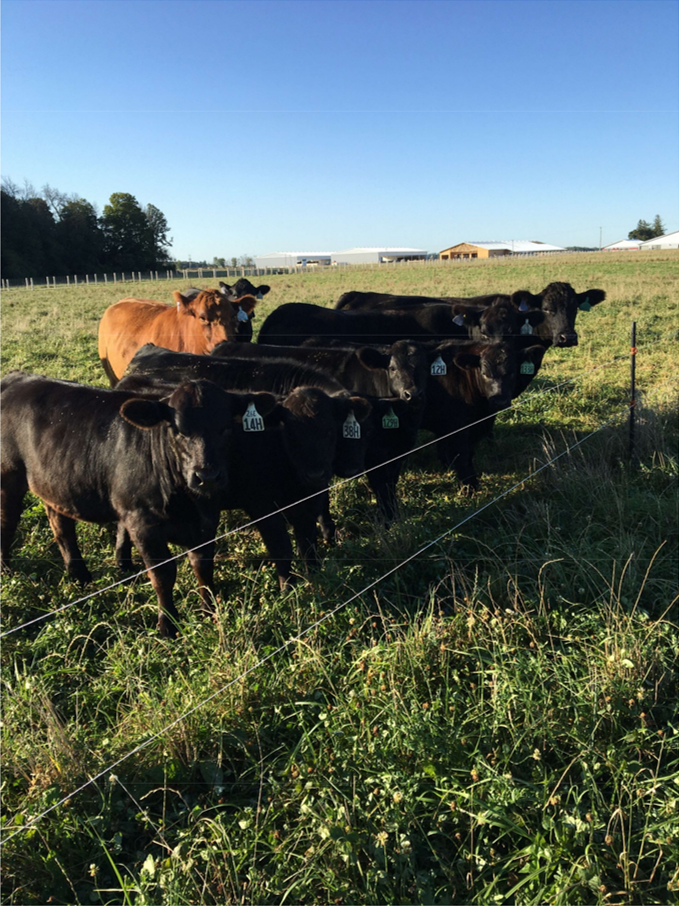 Claire Mindus, a PhD candidate in the Harlander lab, summarized her research on feather pecking in birds infographic style!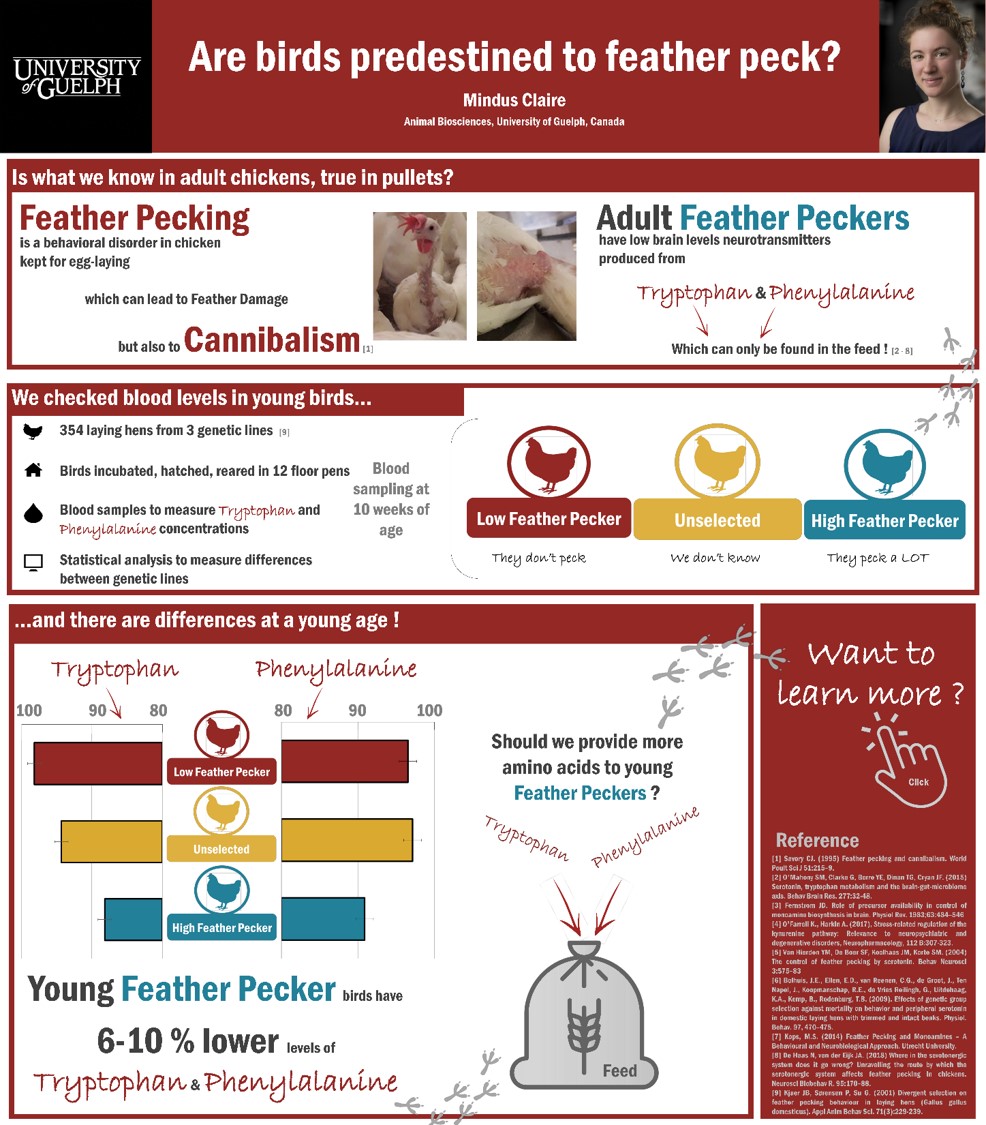 Senior Research Associate Dr. Nienke Van Staaveren created an absolutely fantastic video highlighting work from the Harlander lab on chicken welfare (watch the video here).