Undergraduate Research Opportunities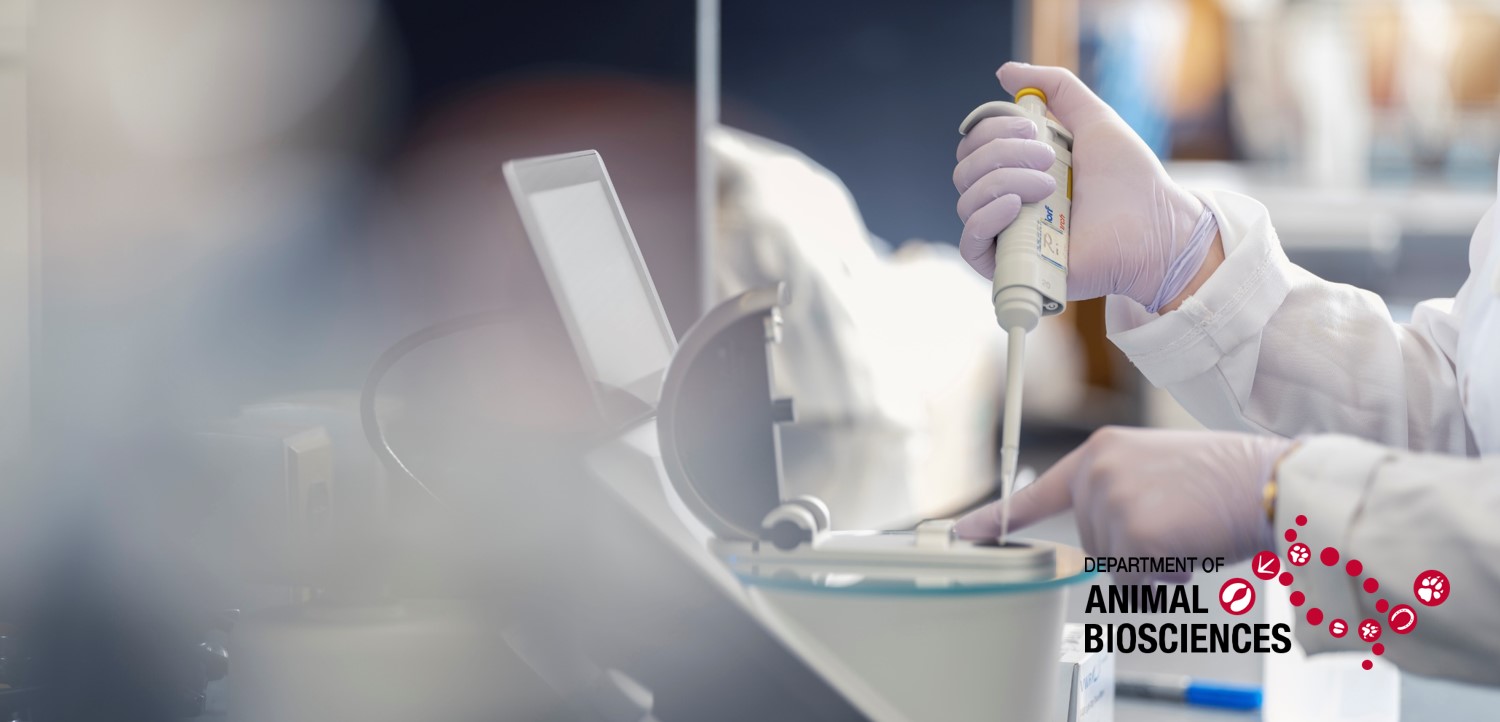 Interested in getting out of the classroom and gaining hands-on research experience in animal biosciences? There are many opportunities for undergraduates to enhance their studies and share in the joys of discovery alongside world renowned faculty and talented graduate students. These include:
Research-based courses (ANSC*4700/4710)

Research volunteer
How to Get Started
Students apply directly to faculty through the email indicated in the application form. A list of faculty members with positions available can be found at: https://animalbiosciences.uoguelph.ca/current-undergraduate-research-opportunities.​ Please submit the application package to the faculty members offering research projects that interest you. You may apply for up to five (5) projects.

Faculty review applications and decide who and how many to interview for the project

For those interviewed, both student and faculty move forward if both feel it is a good match.

This link will lead you to the process of registering for the course: https://animalbiosciences.uoguelph.ca/programs/course-registering
The application package should include:
Cover Letter Resume or CV

Unofficial Transcript

Statement of Interest in Research, addressing the following questions:

why are you interested in the position? How do you plan to do well in the position (and the course)? What are your future goals/aspirations? Are you potentially interested in graduate research work?
---
Other Research Opportunities
In addition to research-based courses and volunteering, there are other ways for undergraduate students to get involved and contribute to research activities in ABSc. These include summer opportunities such as undergraduate research assistantships (URAs) and undergraduate student research awards (USRAs). For more information on these and other opportunities, please visit: https://www.uoguelph.ca/research/for-students/research-opportunities.